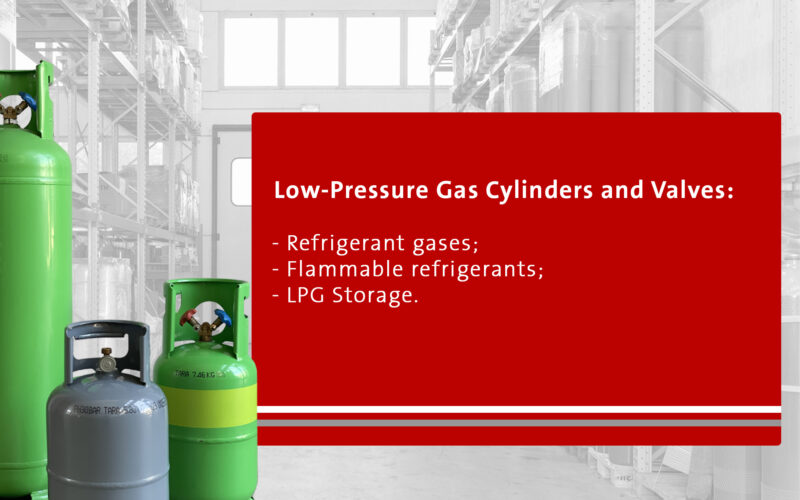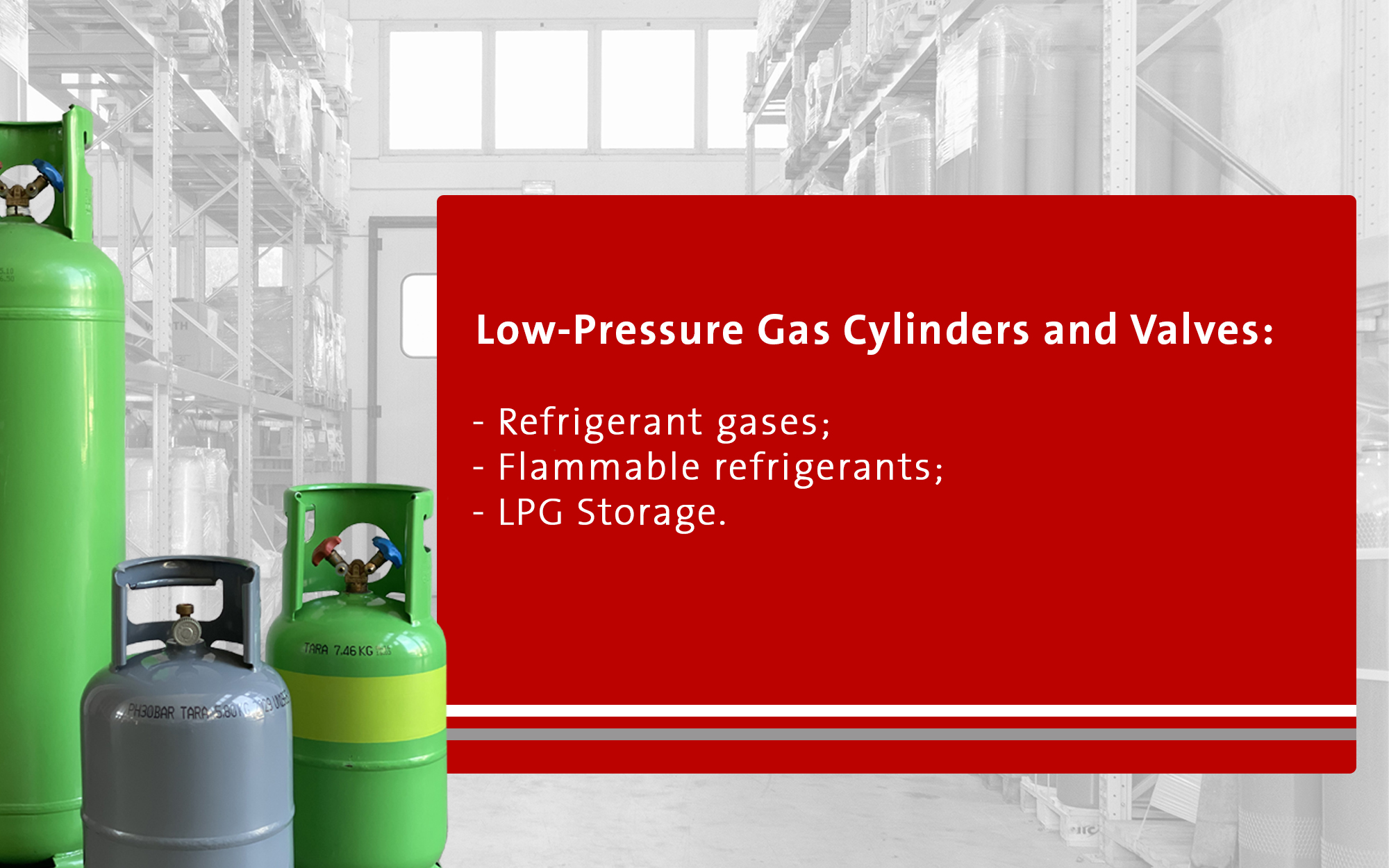 Gas cylinders complete with valve for LPG and Refrigerant gases
At Ikaros we deal with the sale and distribution of low-pressure cylinders for the storage of LPG, traditional and flammable Refrigerant Gas, intended for customers that do sale and maintenance service of air conditioners, refrigeration systems and other.
Ikaros propose refrigerant gas and LPG cylinders manufactured in Europe and have been designed to occupy little space and be easy to handle.
They are light to carry and are equipped with all the certifications that attest their compliance with the requirements imposed by law.