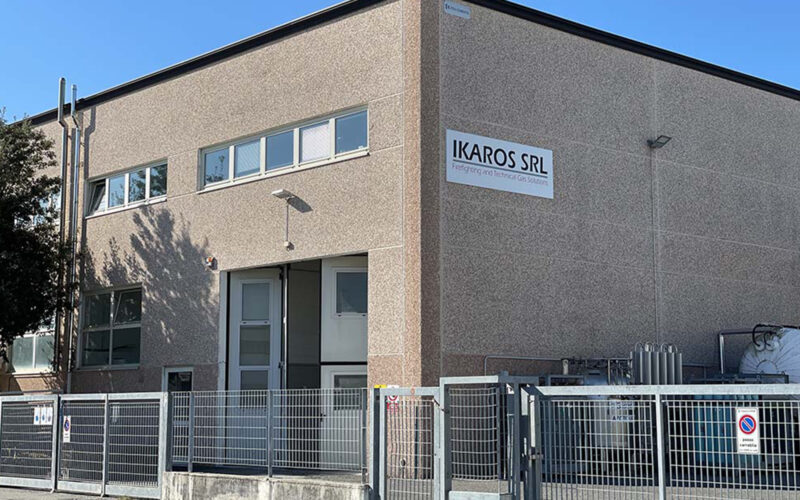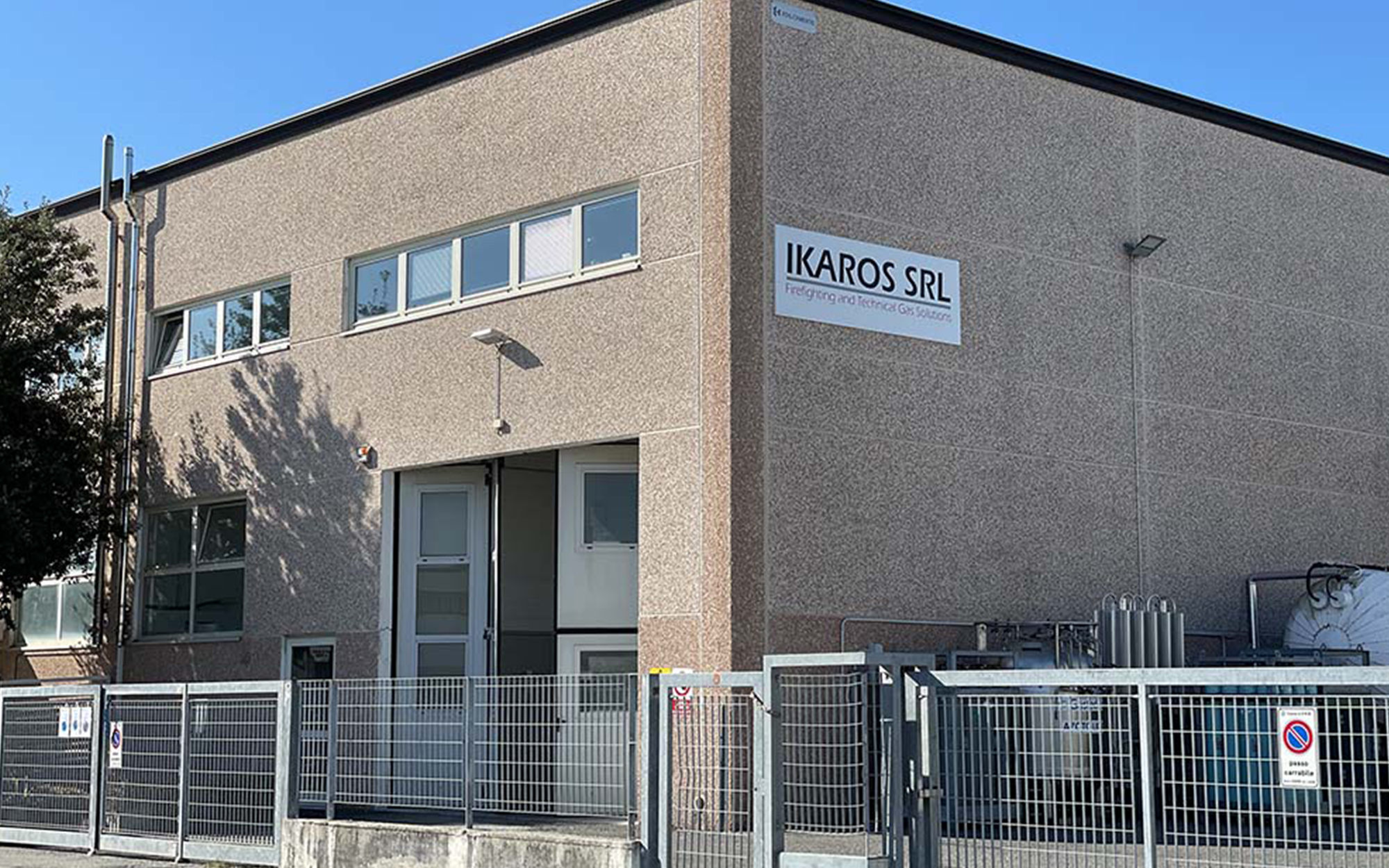 IKAROS SRL:
We are an ISO 9001 certified firm with more than 25 years of experience in supplying products and services for the storage and the applications of firefighting and technical gases.

We are a Team of people sharing the same vision: employing human synergy to generate value when gas plays a key role.
Our everyday commitment is to give a quick response to our clients requests. We work in a demanding environment where it is necessary to apply a flexible approach.
Ikaros head-offices are based in Rimini (Italy) but also have field representatives operating physically in Greece, Malta and Cyprus.
We are exclusive distributors of key European manufacturers with long year of experience in the design and productions of solutions for gases.
Our dedicated offer for compressed and liquefied gases is enriched by the assembly, filling and maintenance services of gas cylinders, valves and accessories in order to receive a complete and tailor-made supply.
Our core values:
Honesty, fairness, transparency, integrity;

Compliance and enforcement of laws, regulations and reference standards;

Responsibility, equity and repudiation of any discrimination;

Valorization, growth of employees and continuous training;

Professionalism, accuracy and reliability;

Innovation and creativity;

Pursuit of quality, continuous improvement and customer satisfaction.