Ikaros srl has obtained the ISO 9001:2015 Certification from DNV for the Quality Management Systems and has also been approved by Bureau Veritas that for the re-qualification of T-PED gas Cylinders.
Delivering quality at every stage and in every point of contract is our priority in order to fully satisfy every expectation and transmit an image of absolute reliability.
For this reason, we are committed to adopting business processes aimed at increasing the value provided by us, and at the same time, offering our customers only products that comply with the rules dictated by the existing Regulations.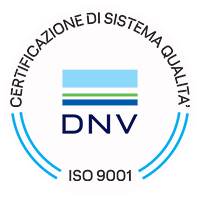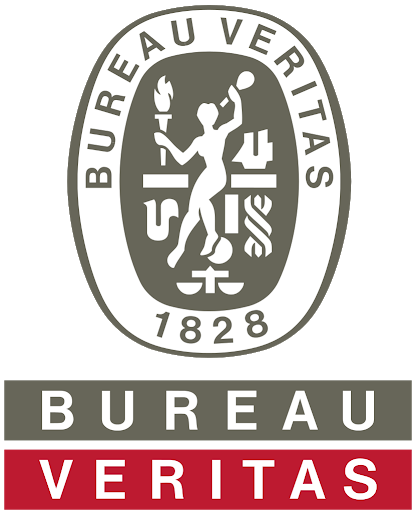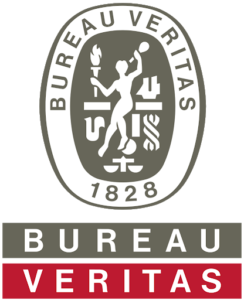 >>

Certification of System:
The adoption of a Quality management System it's a process focused to improve its overall performance every day and to establish a solid basis for sustainable development. The benefits that arise from the Quality  System , shared within the organization of Ikaros and that extends to all those involved, are:
Handing risks and opportunities related to its context and objectives;

Develop and regularly deliver products and services with quality, safety and legality features that meet the requirements of the customer, stakeholders and applicable mandatory;

Increasing Customer Satisfaction through the effective application of the QMS;

Demonstrate compliance with the mandatory and applicable QMS requirements.
>>

Certification of Product:
From the beginning, the decision of the Management was to select an accurate range of products that meet conditions considered priority, such as:
• High quality and performance standards;
• Compliance with regulations;
• Goods provided with product certificates or ISO management system;
The goal is to give 360° safety through proper distribution, movement and handling of containers under pressure and additional components used for the application of gases.
For this purpose, the Quality Office of Ikaros is constantly updated on any changes required by the Law and not only, it is also at your disposal to provide technical assistance for a correct management of the available certifications.